Getting Lost In Little Havana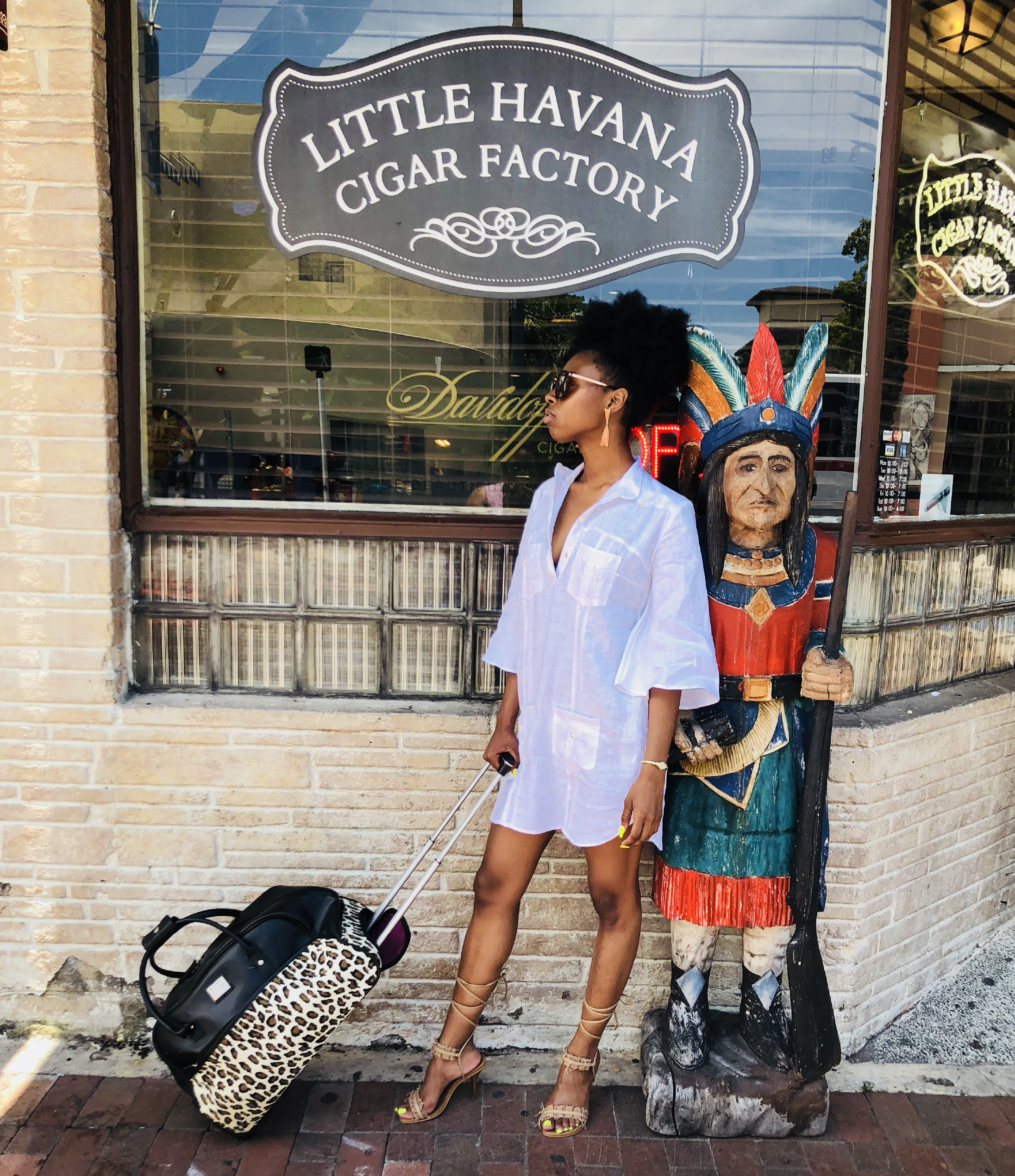 In the Caribbean islands, Guayaberas are the go to formal shirt amongst men. It is a two-pleated
button down shirt typically made in linen and is a difficult garment to construct. Women want in
on the action of sporting this cool and breezy piece that has been geared toward men since they were popularized in the 1950's. L'antillaise is redefining Caribbean fashion while discarding gender roles in clothing while creating luxury handmade clothing for women.
*Island Fact: Although the origin of how the shirt got its name is uncertain, one belief states that
its name is derived from the Spanish word "guayaba" which translates to "guava". It may sound
odd but it is said that this garment was made to store guavas in its pockets.